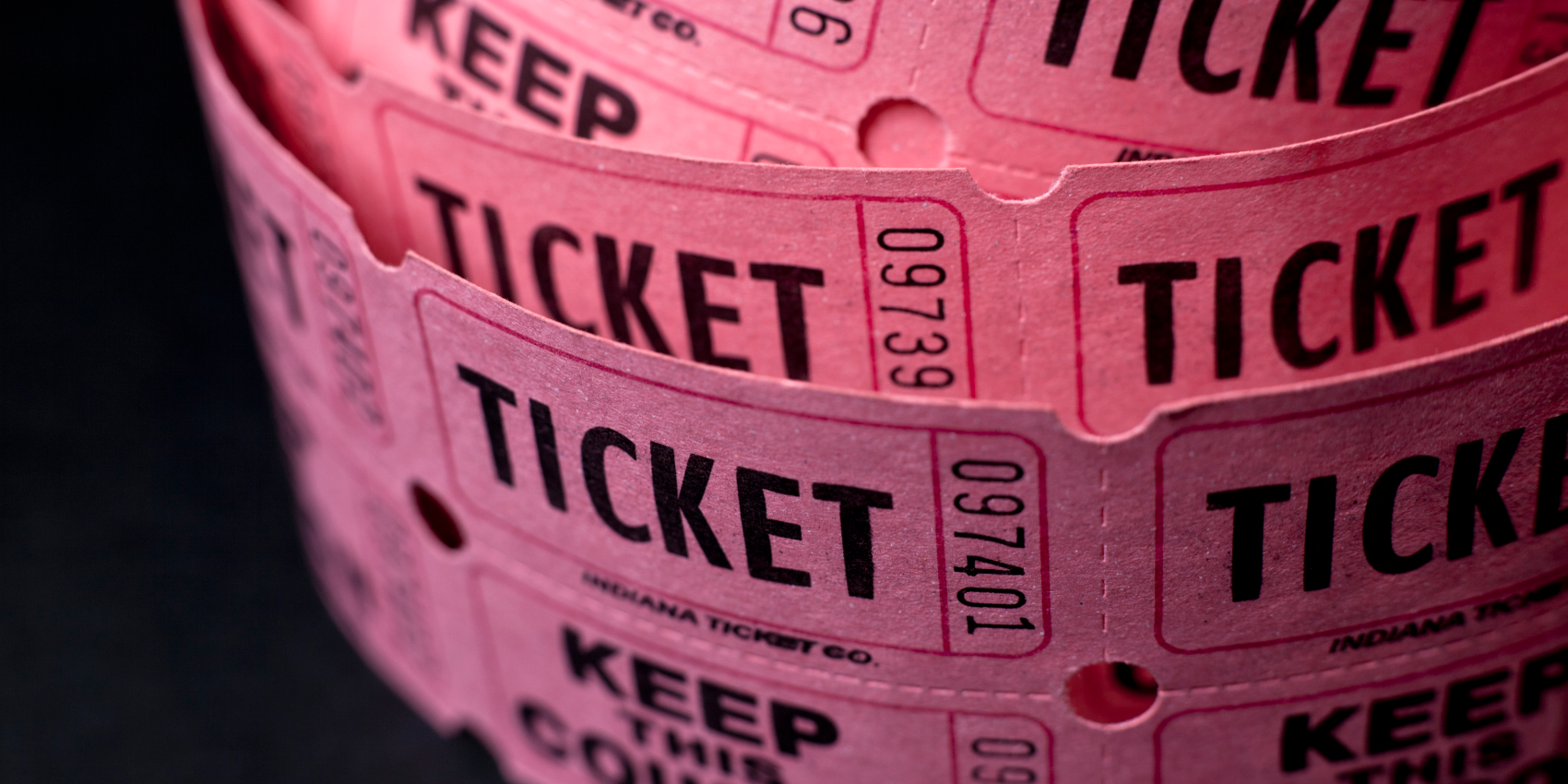 Do you need approval to fundraise?
Many not-for-profit organisations aren't fully aware of this country's fundraising laws, partly because those laws differ from one jurisdiction to the next. Any organisation wanting to fundraise should assess its fundraising obligations and obtain the necessary registrations, licences, permits and approvals.
Failure to comply with fundraising obligations
Breaching fundraising laws may be an offence – for the organisation itself and for the individuals involved. Depending on the jurisdiction, penalties of up to $160,000 or a two-year jail period may apply. Although fundraising prosecutions are extremely rare, regulators will use their enforcement powers in response to significant breaches, as demonstrated by the high-profile inquiry into the activities of the RSL in New South Wales. If the offender is a registered charity, failure to comply may also result in ACNC compliance action.
Online fundraising is borderless
Currently, there is widespread non-compliance across the sector when it comes to fundraising outside an organisation's home state or territory, particularly online fundraising. Even if an organisation intends to fundraise only from donors in its home state, its website remains visible across borders, and the organisation is therefore potentially subject to seven different fundraising regimes.
Technically, such a not-for-profit is "fundraising" across Australia, so it may be required to separately obtain and comply with fundraising approval in multiple jurisdictions. In practice, however, compliance may be extremely difficult for an organisation that is based entirely in one state. For example, New South Wales requires fundraisers to have a New South Wales postal address, Western Australia requires a police check, and Queensland requires fundraisers to advertise in the newspaper.
This means that not-for-profits have to balance the obvious benefits of online fundraising against the burden of complying with multiple regulators – a burden that most in the sector believe weighs too heavily.
Fundraising reform is still needed
Fundraising regulation is badly in need of reform in Australia. The current patchwork of laws creates an unnecessary compliance burden for fundraising organisations.
A coalition of not-for-profits and charities behind the #fixfundraising campaign has called on the federal, state, and territory governments to implement a nationally consistent, contemporary, fit-for-purpose charitable fundraising regime.
However, reform appears unlikely to happen soon, and in the meantime, organisations must still comply with the current fragmented system.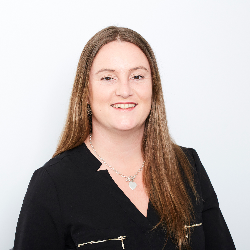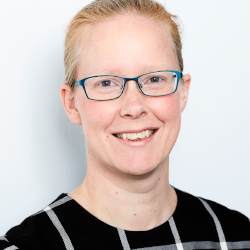 Stacey Elliott (L) and Rebecca Lambert-Smith (R) have cast their eyes over fundraising laws for Our Community members.
Australian Consumer Law (ACL)
State and territory fundraising regulations aren't the only laws that apply in this area. Fundraising that is carried out in "trade or commerce" (fundraising that is organised, continuous, and repetitive) is also subject to the Australian consumer law (ACL).The ACL prohibits misleading and deceptive conduct and applies to representations that an organisation makes when seeking a donation, including representations about where the money collected will go, how it will be used, and the proportion that will be directed towards the particular cause. More information about ACL requirements is set out in a guide produced by the Australian Competition & Consumer Commission (ACCC).
Crowdfunding may still be caught
Even if an organisation runs a fundraising campaign through a crowdfunding website, it usually still needs to comply with fundraising regulations. Major crowdfunding groups such as GoFundraise and GiveNow, for example, do not hold a fundraising approval on behalf of platform users, but require charities (and some not-for-profits) to obtain their own fundraising approval in at least one state or territory (usually their home state or territory).
Some fundraisers and fundraising activities are exempt
In most jurisdictions, fundraising exemptions apply to certain organisations. For example, churches and religious organisations, kindergartens, schools, TAFEs, and tertiary education providers may be exempt. Some jurisdictions also exempt organisations from the requirement to hold an approval to fundraise if the amount raised is below a particular threshold. This applies in Victoria (threshold $20,000) and New South Wales (threshold $15,000). The detail and scope of these exemptions varies between jurisdictions and you should review them carefully before relying on them.
Fundraisers may need to be audited
Western Australia, Queensland, South Australia and New South Wales all require certain fundraisers to have their financial statements audited. Organisations should ensure that their auditor is aware of their fundraising activities and understands the regulatory requirements of the jurisdictions in which they are fundraising.
MORE INFORMATION
Legal help: Our Community's legal partner, Moores, is available to assist you in navigating fundraising laws. Contact 03 9843 2100 for more information.
Your fundraising strategy: More hints in ICDA tools and resources