Researching your crowdraising service
THE TAKEAWAY: You need to know about the etiquette and the legal ins and outs of crowdraising. They're not complicated, but do read the terms and conditions.
---
Every crowdraising service has different guidelines, terms and conditions, so it's important you check them out carefully before you sign on.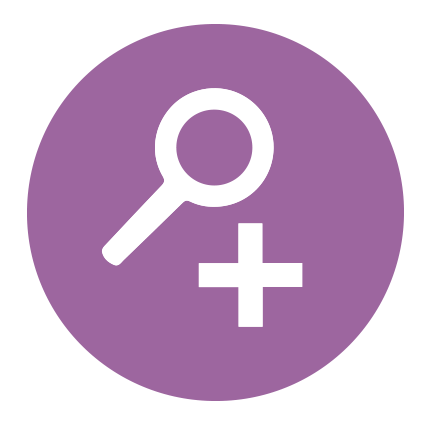 Crowdraising is nearly always project-based – it's not a vehicle for general ongoing fundraising – but some crowdraising services host only certain types of projects. Some, for example, host only creative arts projects. Find a service that will give your project the best chance of success.


Each service publishes a list of rewards that are prohibited or that have conditions attached. For example, if a project creator wishes to offer wine, spirits or any other alcohol as a reward for a pledge, there are certain guidelines that have to be met (such as the obtaining of a liquor licence) to ensure that the project creator doesn't break the law.


Member conduct is important. A crowdraising service will usually delete material it considers obscene or unreasonable, and will suspend the accounts of members whose conduct undermines what should be a positive experience for all users. Posted comments and messages can be viewed by the public; be mindful of this.


Most crowdraising services require project creators to be over 18 years of age and to provide proof of identification to launch a project.


Crowdraising services must observe copyright and intellectual property laws. Project creators must not post copyright material without permission from the copyright holder.


Do everything you can to promote your project, but know that no one likes a spammer. Check before you hit 'send' on a bulk mail to your supporters – it's not just annoying, it could be illegal. Know your responsibilities in relation to the online marketing laws that apply in your area.


Make sure you understand your crowdraising platform's terms and conditions of use and privacy policy. Violating these could lead to your account or project being suspended or removed from the website.