Giving Australia 2016 study: Fundraising? Stick with your mates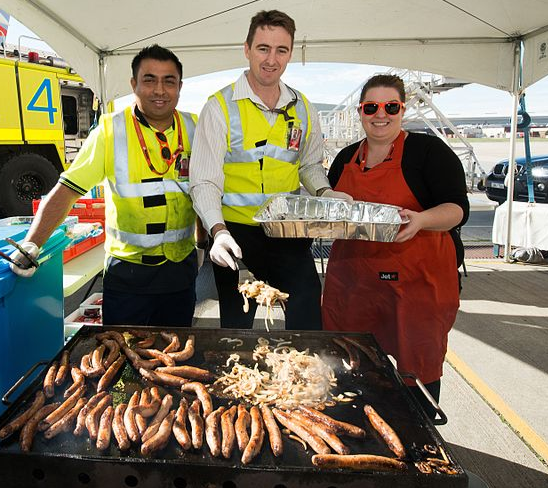 By Matthew Schulz, Journalist, Our Community
The latest figures on giving reveal how important it is to nurture the loyalty of your supporters, whether they're volunteers, donors or future benefactors.
And that's even truer for smaller organisations, according to data from a Giving Australia 2016 study, just released, that focuses on giving and volunteering from the not-for-profit perspective.
The latest report from the ongoing study – which draws on 2016 figures – shows that while not-for-profits have been slow to embrace new technology, traditional fundraising methods still have strong support.
Giving Australia 2016 project director Wendy Scaife (pictured) – from QUT's Australian Centre for Philanthropy and Nonprofit Studies (ACPNS) – said the study's figures on fundraising methods show that despite the growth of technology-based appeals (used by 35% of organisations), events are still the most popular fundraising method for not-for-profits, with nearly 60% relying on them to generate funds.
Groups still backed events for many reasons, not least "because it takes the organisation out to a new group of people, such as friends of friends."
"People say the day of the sausage sizzle is dead, but it's not."
"That those core support activities are still the backbone of our smaller organisations is very important to know".
"Events are still top of the pops, including the humble school fete," Associate Professor Scaife said.
Her analysis suggests that to be successful, fundraising must have strong links to the local community.
That's perhaps why for smaller groups, memberships remain "terribly important," Associate Professor Scaife said.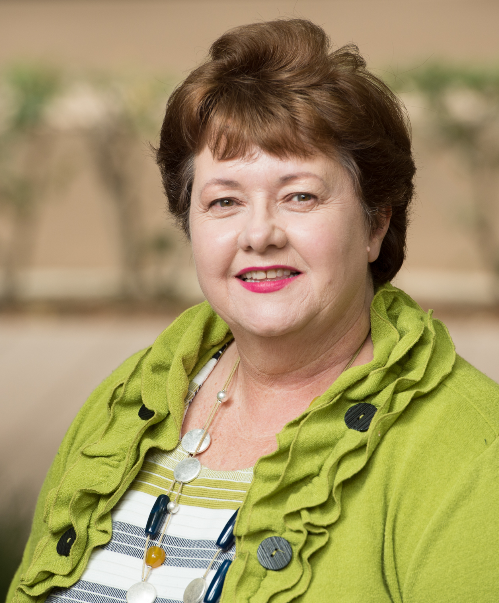 "People are putting money where their beliefs are. That mark of loyalty came through strongly."
For larger groups, regular giving has become more significant, assisted by the advent of technology that allows regular automatic deductions.
But Associate Professor Scaife believes smaller groups should take heed of the one in 10 groups, mostly larger ones, that are increasingly seeking gifts in wills from supporters.
The study's focus groups highlighted how important those final donations, along with major gifts, had been for organisations, but they were not being pursued by smaller groups.
"Those who are using it are saying how significant it is for their organisations. But you need to be able to scale (that request) by the size of the organisation. A major gift for some might be $100, $1000 or $1 million. The important aspect is to enable people to give these kinds of donations rather than just sticking with smaller support alone."
Loyal supporters, such as those who had been volunteering for years, may be "so happy to give ... but what we're hearing is that people are not asking the question of the true believers ... to leave their personal legacy."
The study also found not-for-profits were still lagging in technology, as the Institute of Community Directors outlined in its recent series on digital capabilities in the sector.
"We really are a Cinderella sector in that regard," Associate Professor Scaife said.
For example, just 76% of not-for-profits had a website, and less than half had one that was optimised for mobiles. What's more, only 36% had the ability to receive donations on their site, even though services such as Our Community's GiveNow allow groups to collect donations easily and commission-free.
Other top findings in the report:
Most not-for-profits (94%) had volunteers, but only half had a dedicated volunteer manager
The average number of volunteers per organisation was 71 and the median was 15
59% of respondents used social media, with Facebook the most common platform, followed by Twitter and YouTube
Community business partnerships were seen as elusive unless organisations increased their knowledge, their profile and their resources to staff such partnerships.
MORE INFO: Read the full report here