Radical grants win great results for grassroots groups
Having trouble winning grants? Then how do grants with no eligibility criteria and no closing date grab you?
Heritage project officer Andrew Trump from the NSW Office of Environment and Heritage raised eyebrows in his talk on the "Heritage Near Me" grants structure at a gathering of grantmakers hosted last month by Our Community.
The gatherings are usually hush-hush to allow the free flow of ideas, but Mr Trump (no relation) gave us special permission to reproduce some of his comments here.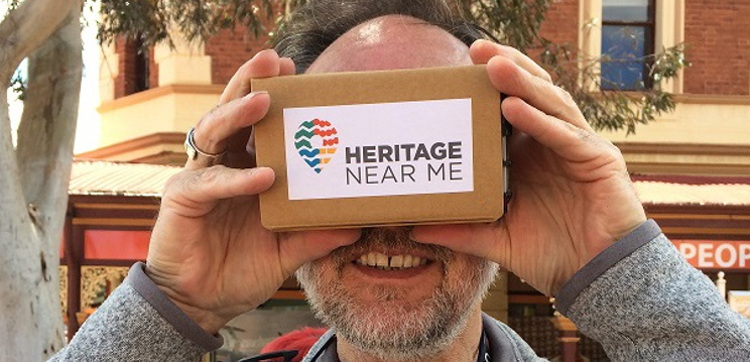 His office had faced high expectations within tight timelines to come up with a plan to better recognise and preserve NSW's local heritage. With $16 milion looking for a good home in just three years, the department was forced to examine creative solutions to the usually long-winded grant process.
After consulting local councils - with an unexpectedly high (70%) response rate - the office developed a model for strategic projects to capture "good projects outside the usual guidelines".
Strict criteria for applications were discarded for "expressions of interest", which prompted collaboration between communities, local government, Aboriginal land councils and local MPs.
Mr Trump says the model relies on the office's "heritage roadshow team", which acts as a catalyst for projects with its mix of specialists in heritage conservation, archaeology, Aboriginal culture, communications and project design.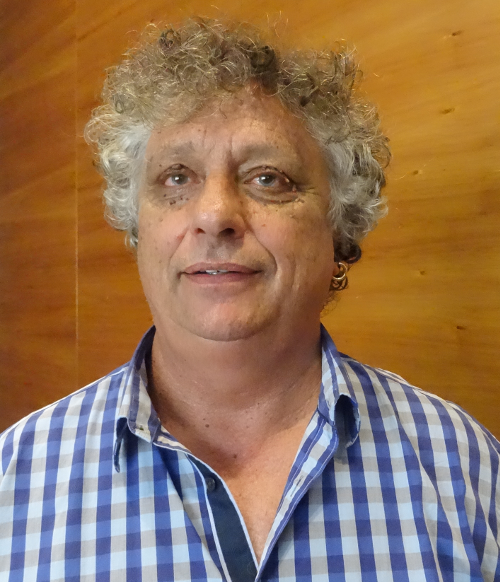 In Broken Hill, this saw a one-off pub restoration morph into a three-day skills workshop for brickies by a heritage stonemason (see image at bottom). That in turn developed into a week of events in partnership with the city council and community groups late last year, including 60 heritage tours of the historic town.
One thousand people took part in what is the first of a string of planned regional events.
Mr Trump admits the process is "resource intensive" (read: more expensive) but says there are big pay-offs. "There were so many projects that are so different from each other, many of them wouldn't get up because they'd fail the eligibility criteria," he says.
Mr Trump says many grantmakers' often strict conditions rule out great projects that don't fit their guidelines.
"During the consultation process, we saw great projects that wouldn't have met eligibility criteria, because we wouldn't have even thought of those projects when we wrote the guidelines."
While grantmakers afraid of failure are using eligibility criteria "to manage risk", "getting more involved mitigates that risk", he explains.
"It does need more than a standard grants program. But in our case, we have been able to quarantine a proportion of the program's budget to go towards ... a team that can provide face-to-face support, to get better outcomes, where others might just drop the money and run.
"You might be putting less money in the grants budgets themselves, but get better outcomes anyway."
If you want to improve your grantseeking, visit Our Community's Funding Centre for training, books, information on the latest grants, and help sheets on making the most of grantseeking: www.fundingcentre.com.au and search our grants help centre here.
This article first appeared inOur Community Matters. Tap here for the latest edition.
MORE: www.environment.nsw.gov.au/news/heritage-near-me