Private cash reveals the future of funding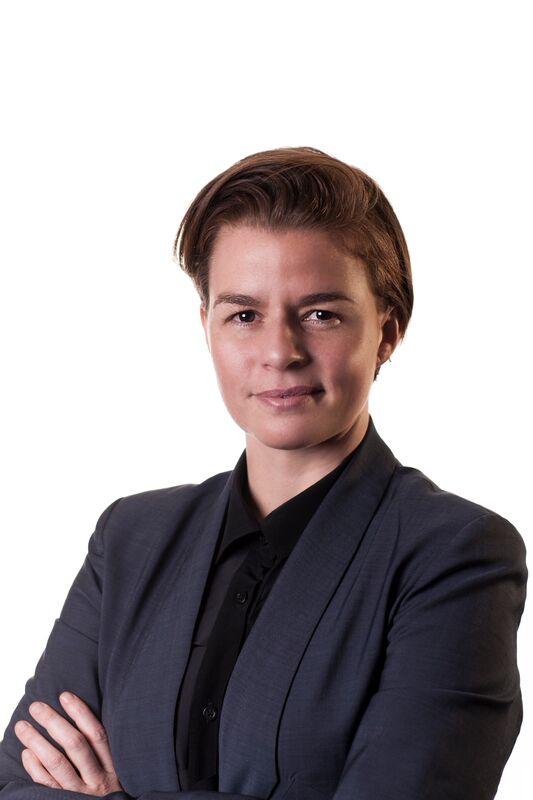 An influential philanthropic grantmaker says she's begun to see a reversal of the post-GFC grants slump from the philanthropic sector in a positive sign for not-for-profit groups.
Caitriona Fay, of Perpetual, also says NFPs should prepare for what she described as "the largest intergenerational transfer of wealth in history" as potential patrons consider how they'll handle their estates.
She stressed groups should always be ready to include philanthropic funds in their funding mix, especially amid changing trends caused by technology.
Ms Fay predicts that new money will come with a shake-up of funding structures, as wealthy donors, the corporate sector and a new breed of tech-savvy givers re-enter the fray.
"We're seeing more people come back to philanthropy now. We did see a drop in the number of private ancillary funds established during those post-GFC years, but we're starting to see that increase again," Ms Fay said.

And this could be a positive sign for NFPs.
"We'd expect to see not just more funds coming into the community sector but also more philanthropists with different interests and approaches to their giving. All that bodes well for a healthier funding eco-system," Ms Fay said.

Her comments follow a key finding of the Grants in Australia 2017 study, that showed the failure of corporate grants and philanthropic money to recover to levels seen before the 2008-2009 global financial crash.