Time to revisit your fundraising policy?

By Stef Ball, Our Community
Not-for-profit organisations are being urged to review their fundraising policy amid reports that mental health charity Beyond Blue rejected a $5000 donation that did not accord with its fundraising policy.
Beyond Blue rejected the eight donations totalling $5000 after it was discovered that Perth personal trainer David Marshall raised the money from pornographic content uploaded on a subscription-based pornography platform.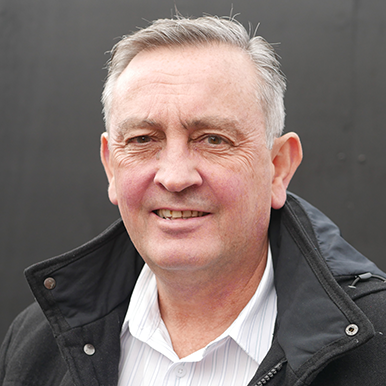 Patrick Moriarty, ICDA The charity's fundraising policy states that it does not accept proceeds from the sale of certain activities, including pornography. Telemarketing, door-to-door fundraising and alignment with pharmaceutical or tobacco organisations are also listed as restricted activities in its fundraising kit, and fundraisers are asked to submit a proposal before raising funds on behalf of the organisation.
CEO of Philanthropy Australia Sarah Davies told Pro Bono News last week that it was the responsibility of the organisation to be clear to the public about its values.
"That's part of an organisation's strategic process of identifying that," she told Pro Bono News.
Executive Director of the Institute of Community Directors Australia (ICDA) Patrick Moriarty emphasises the importance of having a fundraising policy in place to ensure there is no uncertainty about what makes for an acceptable donation.
"If a not-for-profit wants funds raised on its behalf, it is up to the organisation to be clear about the kinds of fundraising activities it is comfortable with. A fundraising policy is a good first step."
If your organisation does not have a fundraising policy or you are looking to update the one you have, the ICDA's Policy Bank contains templates for policies and procedures that are free to download for not-for-profit organisations, including an Ethical Fundraising Policy.
Download the Ethical Fundraising Policy here
MORE INFO: Visit the Institute of Community Directors website